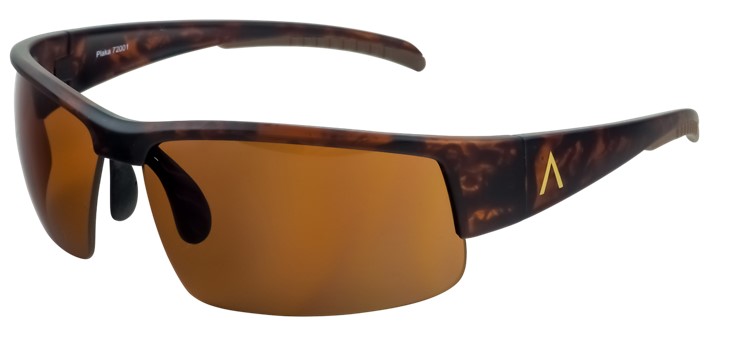 About Plaka UV Sunglasses
The Plaka is an updated version of the Tolo. Wide temples and a wrapped frame provide both a cool look and considerable protection from the wind and sun. Many of our motorcycle riders prefer this style. The adjustable nosepiece was designed to provide as little vision impairment as possible.
Our UV Lenses are made from optical grade polycarbonate and are both impact and scratch resistant. They block 100% of harmful UV rays and are horizontally decentered to eliminate distortion caused by the frame wrap. The frames are made from TR-90 which is simply the best frame material in the world.